sports
physiotherapy
With Point 2 Point Physiotherapy, you can take full advantage of
the highest quality sports physiotherapy and care provided by truly passionate and
dedicated professionals whose ultimate goal is to help you achieve
complete recovery and restore your full health and well-being.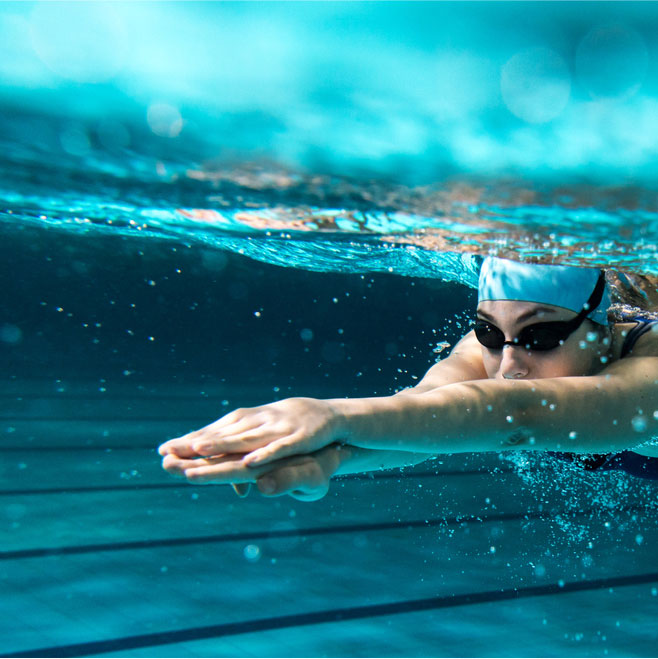 Swimming Treatments
Make your body stronger through soothing swimming treatments that improve flexibility and build muscle strength and endurance while reducing the physical strain.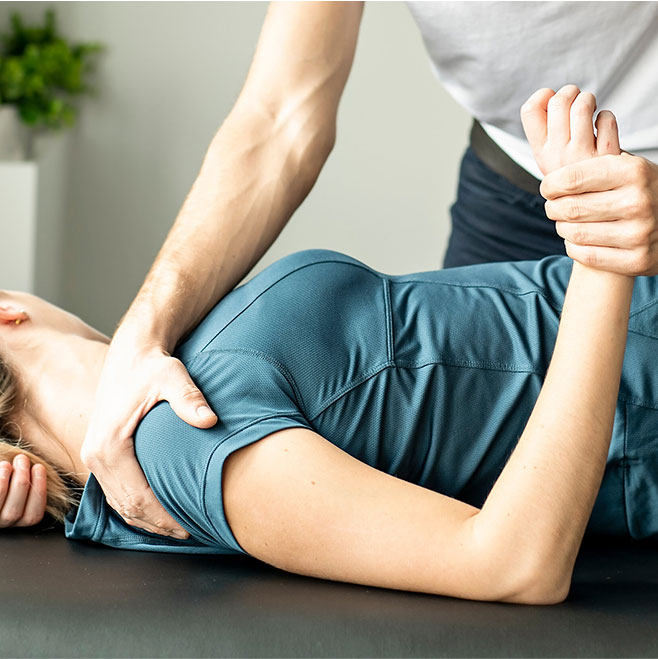 Physiotherapy
Restore and maintain your health and well-being through a wide range of physical treatments that promote healing and recovery while improving strength, endurance, and flexibility.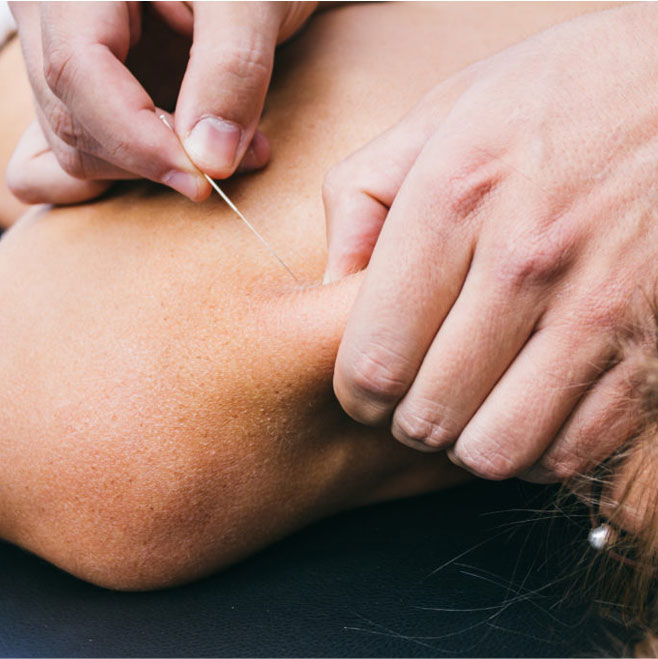 Dry Needling
Help relieve your muscle pain and stiffness by having our highly trained and experienced specialists stimulate specific areas with potent dry needling techniques.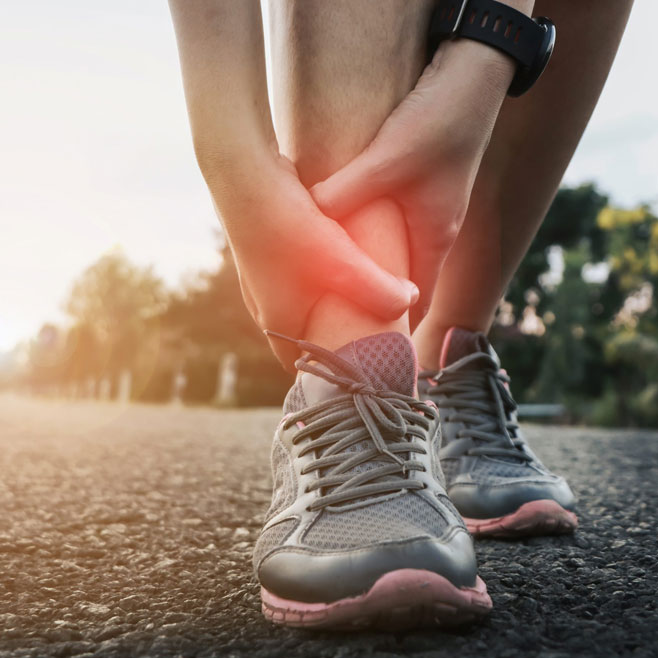 Injuries
Heal your physical injuries more efficiently and rapidly through effective treatment and prevent future harm by employing safe and optimal movement.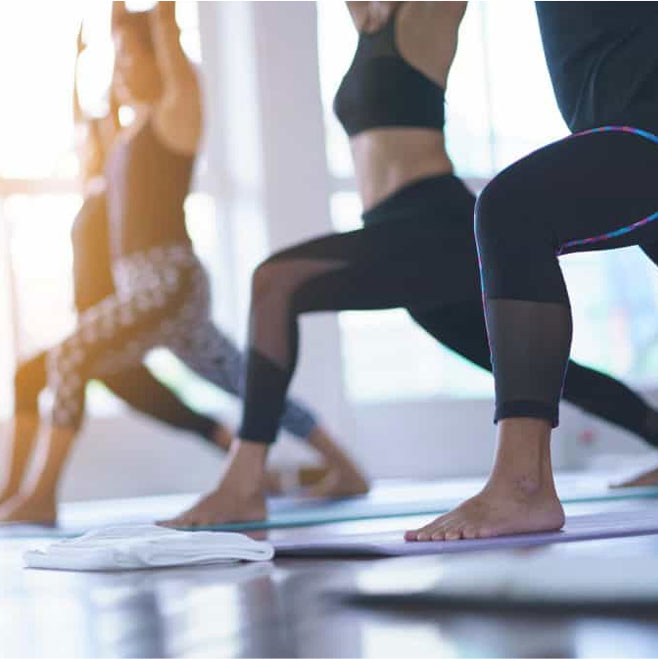 GLA:D Program
Develop skills that will help you better manage osteoarthritis through the GLA:D® program (Good Life with Arthritis: Denmark) exercise and education.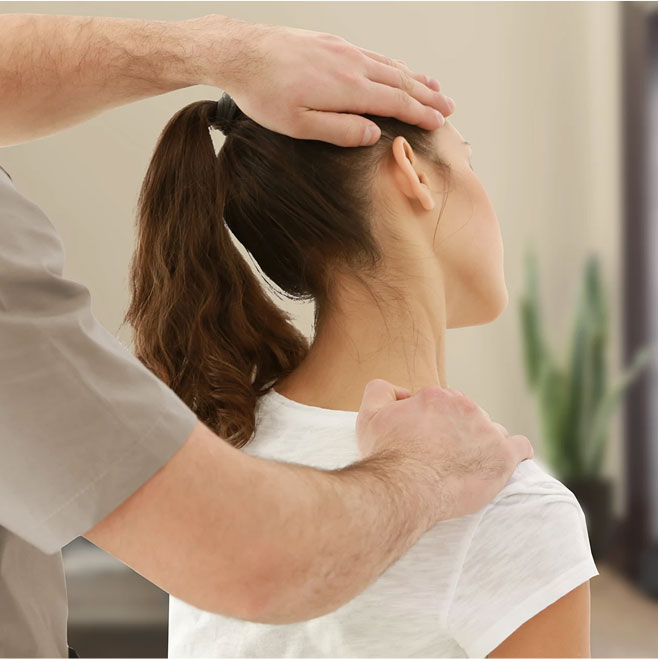 Surgery Rehab
Recover from surgery relatively quickly and easily through therapies specifically designed and created to suit your physical requirements and goals.
Why Choose Us?
Point 2 Point Physiotherapy is a patient-focused team of friendly highly skilled and experienced physiotherapists who truly love what they do under the leadership of Scott Rolph.

Personalised Treatments
Gain a highly intelligent and flexible treatment plan specifically designed and created to suit your needs at any given time on your journey to achieving your ultimate goal of restoring your optimal health and well-being.

Extended Hours
Get our expert physiotherapists to work with you at your most convenient and best times so that you don't have to stress about meeting rigid therapy appointments and schedules that don't align with your daily activities.

Book Online
Do away with the hassle of having to call or visit us to schedule your treatment appointments by booking your therapies online through our website or social media platforms where our friendly team will be there to accommodate you.

Affordable Rates
Take full advantage of the most affordable highest quality patient-focused care provided by highly skilled and experienced professionals who truly care about helping make your life easier, healthier, and pain- and stress-free.
Meet
Scott Rolph
Director/Physiotherapist
Scott is a physiotherapist and Sandringham local with a strong history of working in private practice to help patients achieve their best health possible. Growing up, Scott was a competitive swimmer whose ongoing injuries meant he spent more time out of the water and in physiotherapy. So began his interest for understanding the human body and learning how to best treat and return people to doing what they love most.
He previously worked in other private practices, public and private hospitals, focusing on acute injuries, sports, post-operative orthopaedic care and rehabilitation. Scott has managed the care of a nursing home, worked in hydrotherapy and also worked in a WorkCover Clinic seeing a varied caseload. He has completed further studies in dry needling, active release therapy, Pilates and strength and conditioning.
Learn more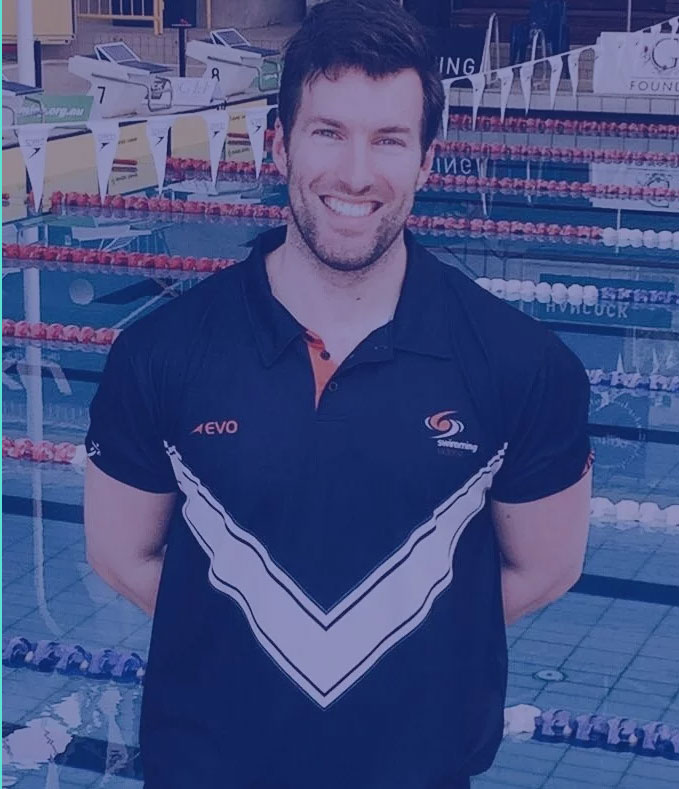 START YOUR
JOURNEY WITH US
Let our team at Point 2 Point Physiotherapy help you through every step on your journey towards
achieving your ultimate goal of restoring optimal health, performance, and well-being.
Follow on Instagram
#p2pphysio
OAKLEIGH Clinic
03 9078 7287
78 Atherton Road, Oakleigh VIC 3166
Mon 2pm-6pm | Tue 8:30am-12pm | Wed 2pm-6pm | Thu 8:30am-12pm | Sat 8:30am-1pm
Sandringham Clinic
03 9521 6633
26 Bay Road Sandringham VIC 3191
Mon 9am-12pm | Thur 2pm-6pm
Monbulk Clinic
03 9752 1087
5 Moores Road Monbulk, VIC 3793
Tue 2pm-6pm | Wed 8:30am-12pm | Fri 8:30am-12pm