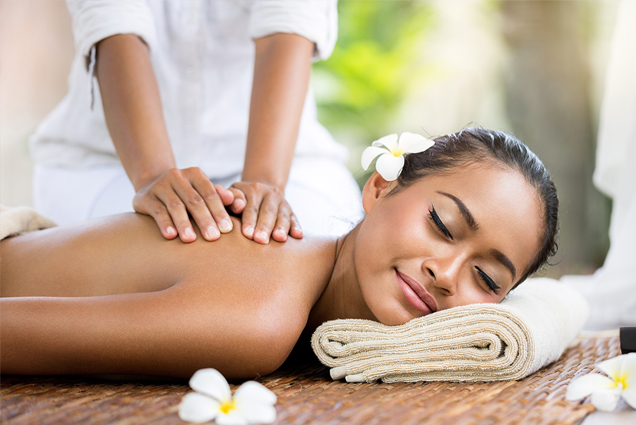 How is it different from other physiotherapy treatments?
Remedial massage uses several specialised techniques to locate and repair damage to muscles, tendons and joints. It supports and speeds up the body's own repair mechanisms. A lubricating medium (massage oil) is applied directly to the skin to ensure that the muscles associated with the disorder are deeply penetrated. Passive joint stretching moves are also used.
Why Choose Us?
At Point 2 Point Physiotherapy, we have highly skilled and experienced massage specialists who have successfully worked with patients with a variety of ailments and disorders. Our team are experts when it comes to all forms of muscular and skeletal dysfunctions. We can provide remedial massage therapy that can help you improve or even eliminate –
Muscle tightness and pain
Arthritis
Frozen shoulder
Tennis elbow
Whiplash
Neck and back pain
Scoliosis
Headaches and sports injuries
For more information about our massage therapy, call 03 9078 7287 today!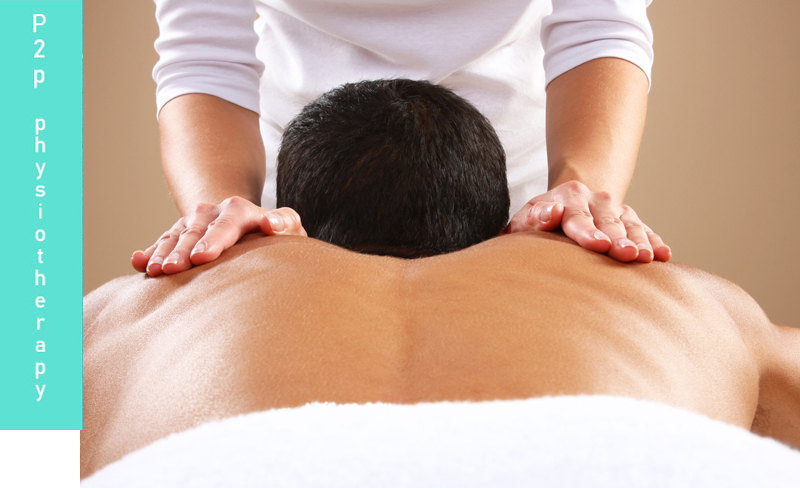 START YOUR
JOURNEY WITH US
Let our team at Point 2 Point Physiotherapy help you through every step on your journey towards
achieving your ultimate goal of restoring optimal health, performance, and well-being.
(03) 9078-7287