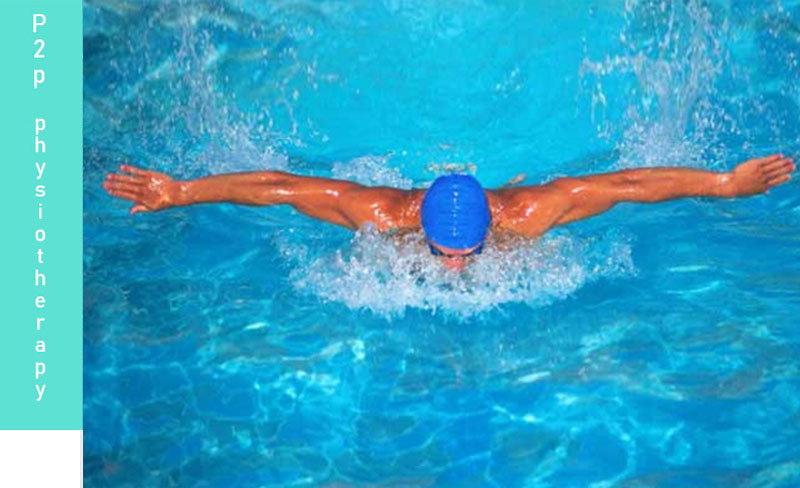 Why Choose Us?
At Point 2 Point Physiotherapy, we have vast experience in helping swimmers achieve peak performance. With our founder being a competitive swimmer in the past who has dealt with injuries, we have a deep understanding of how to help improve performance while preventing harm.
We have developed a practical yet highly effective screening and assessment tool to get the most out of our patients. This can be applied to competitive swimmers, those just swimming for fitness ,and everything in between. It includes pool swimming, ocean water swimming, and triathletes.
If you are having trouble with your swimming or if you are struggling with a persistent shoulder niggle or the like, then get in touch with our Point 2 Point team. Call 03 9078 7287 today!
START YOUR
JOURNEY WITH US
Let our team at Point 2 Point Physiotherapy help you through every step on your journey towards
achieving your ultimate goal of restoring optimal health, performance, and well-being.
(03) 9078-7287