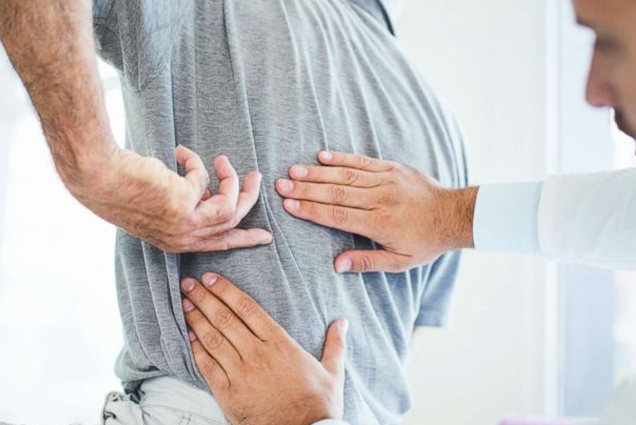 Symptoms
We have been extending our lower back pain treatment services to our clients for some time now and over the years we have witnessed that it may or may not come with a dull ache to a stabbing or shooting sensation.
The pain may make it hard to move or stand up straight. Pain that comes on suddenly is "acute." It might happen during sports or heavy lifting. Pain that lasts more than 3 months is considered "chronic." If your pain is not better within 72 hours, you should consult with our lower back pain rehabilitation specialists right away!
Reasons
Lower back pain can have causes that aren't due to underlying disease. Examples include overuse such as working out or lifting too much, prolonged sitting and laying down, sleeping in an uncomfortable position, wearing a poorly fitting backpack. Consult with our experts for more details in this matter.
Why Choose Us?
Point 2 Point Physiotherapy has highly skilled, fully qualified, and vastly experienced team of experts who have dealt with chronic back pain in a multitude of patients. We can diagnose problems in the joints and muscles of the body and will carry out a comprehensive assessment and treatment plan for your particular problem.
We provide a range of treatments to relieve pain and restore movement including exercise, manipulation, mobilisation, massage and preventive strategies.
Most of the quality spinal pain studies find that physiotherapy is the intervention of greatest benefit. If you are prone to back pain, a physiotherapist can show the most appropriate exercises for your problem.
For more information, call 03 9078 7287 today!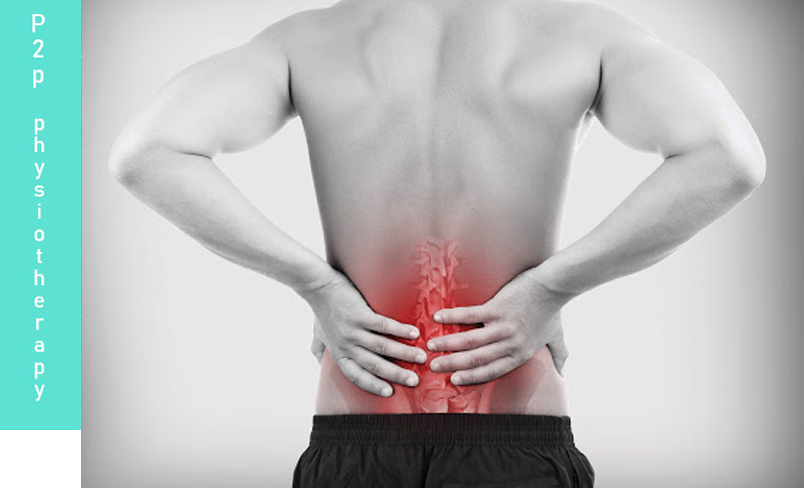 START YOUR
JOURNEY WITH US
Let our team at Point 2 Point Physiotherapy help you through every step on your journey towards
achieving your ultimate goal of restoring optimal health, performance, and well-being.
(03) 9078-7287