Our physiotherapists treat a range of conditions including:
Spinal pain and injuries (e.g. disc prolapse)
Back pain
Sports injuries (e.g. ligament tears)
Musculoskeletal problems (e.g. carpal tunnel syndrome)
Post-surgical rehabilitation (e.g. following a knee replacement)
Biomechanical problems (e.g. "flat feet")
Arthritic conditions (e.g. osteoarthritis)
For more information, call 03 9078 7287 today!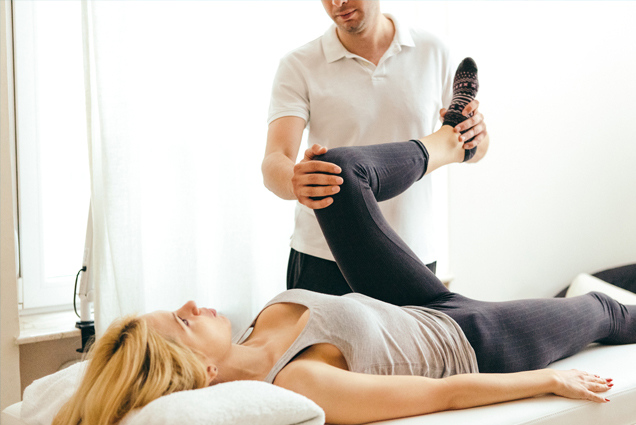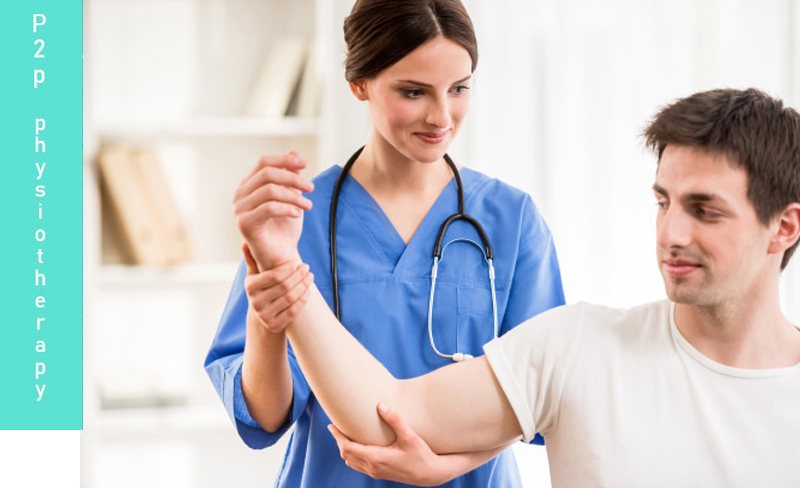 Why Choose Us?
There is a reason why you will see the name Point 2 Point Physiotherapy whenever you type in 'physiotherapist near me' in your computer's search bar and the reason is we impart quality-assured and results-oriented physiotherapy services.
We will ensure that your physiotherapy sessions involve several hands-on and hands-off treatments to help rehabilitate your injury and directly treat the source of your pain.
Massage, joint mobilisation, and clinical dry needling can all be part of your full therapy programme, and the therapist assigned to you will also guide you through exercises to retain your movement and build muscle strength and control. You will have access to the best physiotherapists possible. We have dedicated professionals in our team who care about your health and well-being.
Let our Point 2 Point team show you how we can help you heal.
Call 03 9078 7287 today!
START YOUR
JOURNEY WITH US
Let our team at Point 2 Point Physiotherapy help you through every step on your journey towards
achieving your ultimate goal of restoring optimal health, performance, and well-being.
(03) 9078-7287