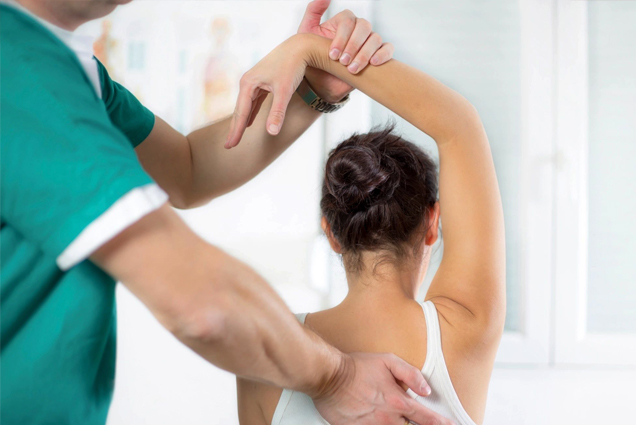 Point 2 Point Physiotherapy is a team of highly skilled and vastly experienced physiotherapists who are passionate and dedicated to helping you achieve complete recovery and restore your full health and well-being.
Led b Scott Rolph, a physiotherapist whose ultimate goal is to help treat people so they can go back to doing what they love most, we are experts when it comes to delivering the highest quality patient-focused care to people of all ages.
Point 2 Point Physiotherapy is headquartered at 26 Bay Road, Sandringham VIC 3191. We have clinics in –
Sandringham
Oakleigh
Monbulk
To learn more about us, our services, or to schedule an appointment, call 03 9078 7287 today!
We offer a wide range of the highest quality physiotherapy services that include –
For more information about our services or to book an appointment, call 03 9521 6633 today!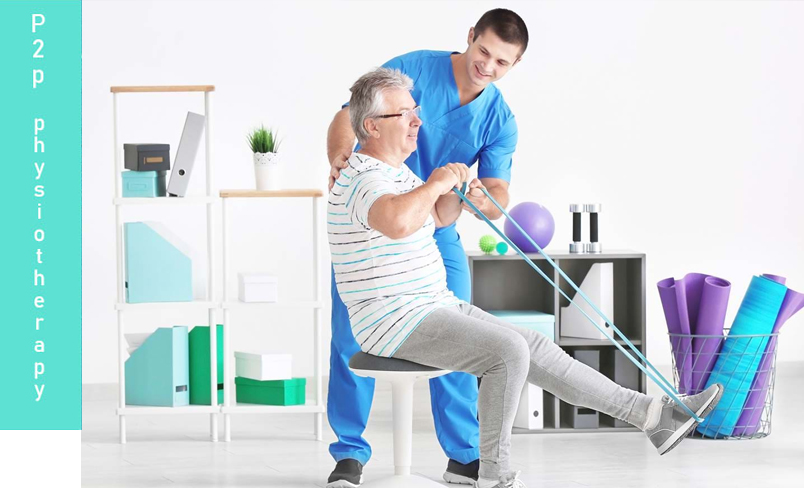 We are looking forward to assisting you.
For more details, you can leave your details in the online form below or get in touch with us via our Facebook page. You can also call us on 03 9078 7287.
We offer our services at the Sandringham Clinic on Tuesdays from 9 am-6 pm and on Thursdays from 9 am-6 pm.
GOT A QUESTION?
Complete the form below with your details and your message and we will be in touch with you ASAP.
OAKLEIGH Clinic
03 9078 7287
78 Atherton Road, Oakleigh VIC 3166
Mon 2pm-6pm | Tue 8:30am-12pm | Wed 2pm-6pm | Thu 8:30am-12pm | Sat 8:30am-1pm
Sandringham Clinic
03 9521 6633
26 Bay Road Sandringham VIC 3191
Mon 9am-12pm | Thur 2pm-6pm
Monbulk Clinic
03 9752 1087
5 Moores Road Monbulk, VIC 3793
Tue 2pm-6pm | Wed 8:30am-12pm | Fri 8:30am-12pm