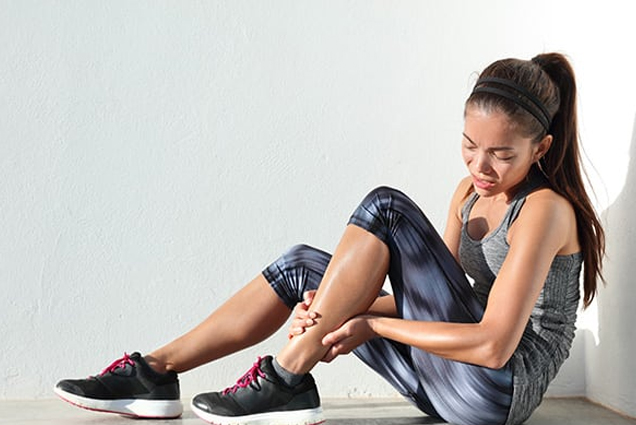 Why Choose Us?
With Point 2 Point Physiotherapy, we have a truly passionate team of highly qualified and experienced physiotherapists who utilise state-of-the-art evaluation tools to determine the reason for your pain and/or injury. By doing this, we can develop a tailor-made treatment to manage your condition and help you heal.
We take pride in the way we go the extra mile to ensure that your healing process is as easy and comfortable as possible so you can live the life you want. It is this passion and dedication that make people love the services that we provide. This is why we are the go-to physiotherapy centre for a multitude of patients throughout Oakleigh, Sandringham, Monbulk, and surrounding areas.
Let our Point 2 Point team show you how we can help you heal.
Call 03 9078 7287 today!
START YOUR
JOURNEY WITH US
Let our team at Point 2 Point Physiotherapy help you through every step on your journey towards
achieving your ultimate goal of restoring optimal health, performance, and well-being.
(03) 9078-7287