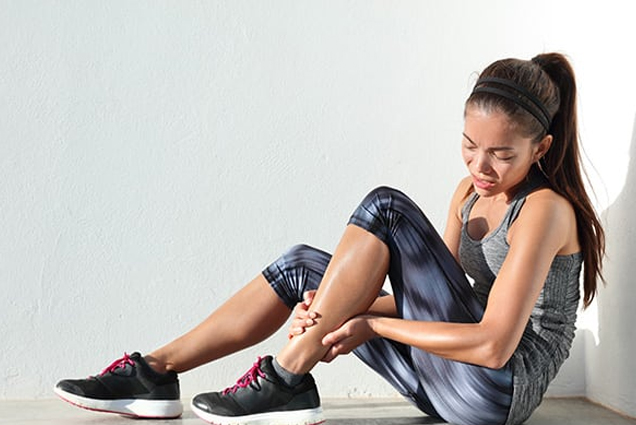 Why Choose Us?
At Point 2 Point Physiotherapy we have a dedicated team of talented physiotherapists who use the most advanced assessment technology to set baselines and understand why you have pain or injury to formulate a plan on how you will overcome it by tracking your progression over time.
We don't operate the ways other physiotherapy centres operate here in Australia. We will not only spend more time with you and help you feel better, but we'll help get back to doing the things you need, want, and love to do.
That's the reason why people from all parts of our great nation have availed our services and are leading pain- and injury-free lives.
Let our Point 2 Point team show you how we can help you heal.
Call 03 9078 7287 today!
START YOUR
JOURNEY WITH US
Let our team at Point 2 Point Physiotherapy help you through every step on your journey towards
achieving your ultimate goal of restoring optimal health, performance, and well-being.
(03) 9078-7287