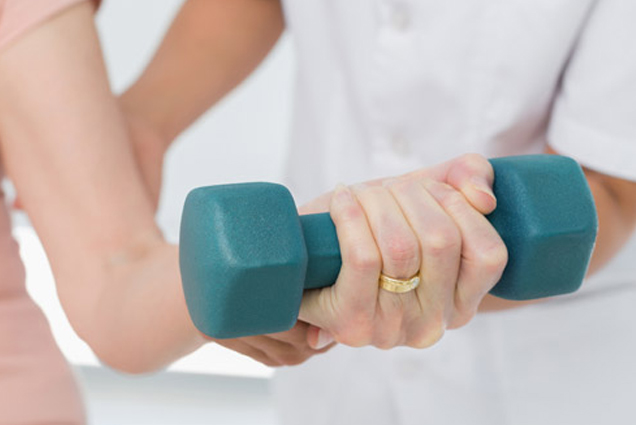 Why Choose Us?
Point 2 Point Physiotherapy has helped a multitude of post-surgery patients regain full movement, strength, and function faster and more efficiently through our surgeon-approved physical therapy and exercise regimen. We are proficient in offering post-surgery rehab services after a patient has been subjected to any of the following –
Orthopaedic Surgery
Spinal and Neurological Surgery
Abdominal and Thoracic Surgery
Obstetric and Gynaecological Surgery
Urological Surgery
Breast Surgery
Our team will create individualised therapies through every stage of a patient's recovery in conjunction with postoperative orders. We will not just help while inpatient but continue to do so outpatient until you have achieved all your postsurgical targets.
Furthermore, we have expert post-surgery physiotherapists that can offer –
Breathing and circulation exercises
Movement assistance
Mobility Aids
Ongoing Rehabilitation Advice
Tailored Exercise
For more information about our post-surgery rehabilitation services, call 03 9078 7287 today.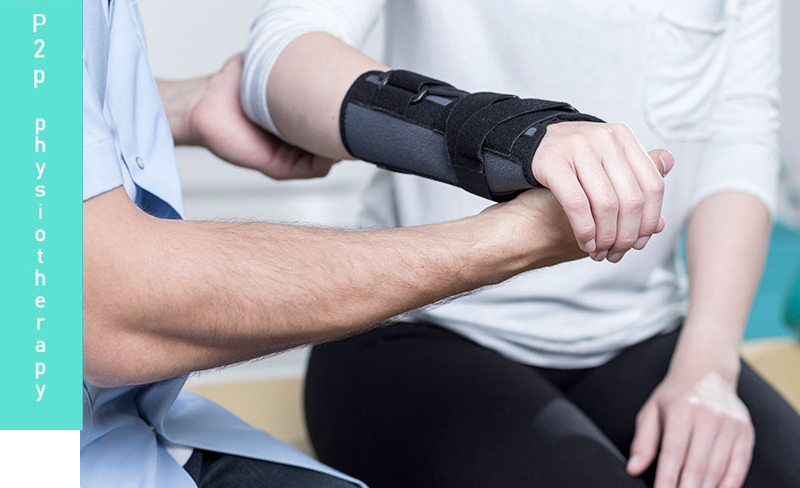 START YOUR
JOURNEY WITH US
Let our team at Point 2 Point Physiotherapy help you through every step on your journey towards
achieving your ultimate goal of restoring optimal health, performance, and well-being.
(03) 9078-7287