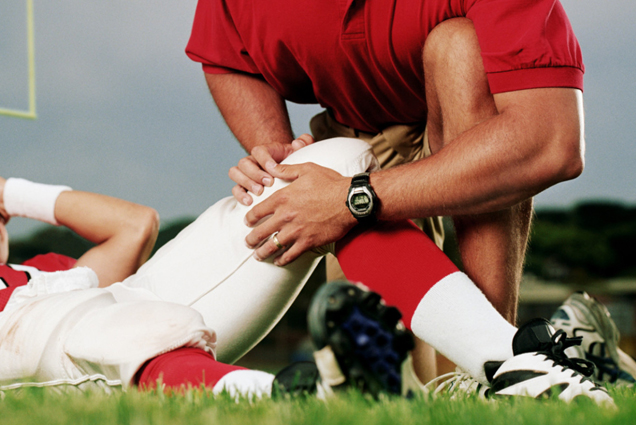 Why Choose Us?
At Point 2 Point Physiotherapy, you will get the best results through an individualised assessment and treatment approach based on your injury, the cause(s) of the injury, the sport you play, and what your goals are. Our aim is to promote optimal healing and recovery from sports injury by restoring your strength, movement, and function.
Equally as important is to also assess and ascertain the cause of your condition in order to prevent a recurrence. We know from evidence and experiences what factors can greatly increase and decrease your risk of injury.
You will have access to the best physiotherapists who care about your health and well-being. With a friendly, helpful approach throughout the process, your physiotherapist will be able to get the best possible results for you – clearly explaining the nature of your condition and the plan to treat it; maximising your chance for immediate and long-term rehabilitation and pain relief.
Let our Point 2 Point team show you how we can help you heal.
Call 03 9078 7287 today!
START YOUR
JOURNEY WITH US
Let our team at Point 2 Point Physiotherapy help you through every step on your journey towards
achieving your ultimate goal of restoring optimal health, performance, and well-being.
(03) 9078-7287